Invited speakers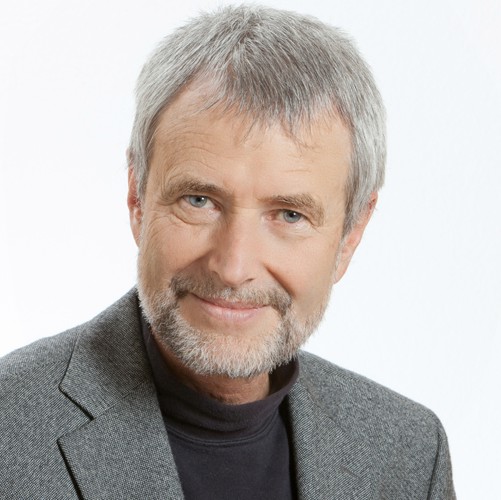 Gerhard Schlemmer
Gerhard Schlemmer is consultant for research and development of analytical instruments and scientific analytical projects in the field of Instrumental Analytical Chemistry.
He received his Ph.D. in Inorganic and Analytical Chemistry in 1982 from the University of Braunschweig, Germany.  He was assistant lecturer at Braunschweig for 3 years.
Between 1982 and 2001 he worked in various positions in applied research, product management, product support and market analysis at Bodenseewerk Perkin Elmer, Überlingen, Germany. He was involved in major developments in the field of method development and instrumentation in Atomic Absorption Spectroscopy, such as the "universal modifier", Zeeman- AAS, Flow Injection for Atomic Absorption, Transverse Heated Furnace, Simultaneous Graphite Furnace AAS. From 2002 to 2011 he was an employee of Analytik Jena AG, Jena and Überlingen, Germany. He was head of the branch office AJ Überlingen for 8 years and director of Research and Development for 5 years.  At this time his responsibilities covered atomic spectroscopy (AFS, AAS, CSAAS, ICP-OES), molecular absorption and fluorescence, elemental analysis and products for life science.
His publication activities include more than 80 papers, 3 book contributions and one monograph.
He was organizer of 3 CANAS symposia, 1 ESAS symposium one ANACON conference and numerous tutorial courses worldwide. He is associated with EFS and ESAS in the international organizing committee since 1994.
At present he is chairman of the "Deutsche Arbeitskreis für Analytische Spektroskopie" the German Spectroscopy Society within the German Chemical Society (GDCh) and board  member of GDCh.
In 2007 he received the Jerzy Fijalkowski Award of the Polish Spectroscopic Society and  in 2010 the Medal of the Ioannes Marcus Marci Spectroscopic Society. 
Gerhard Schlemmer, Weimar, Germany
info(at)ancon-weimar.de
gerhard.schlemmer(at)t-online.de