Invited speakers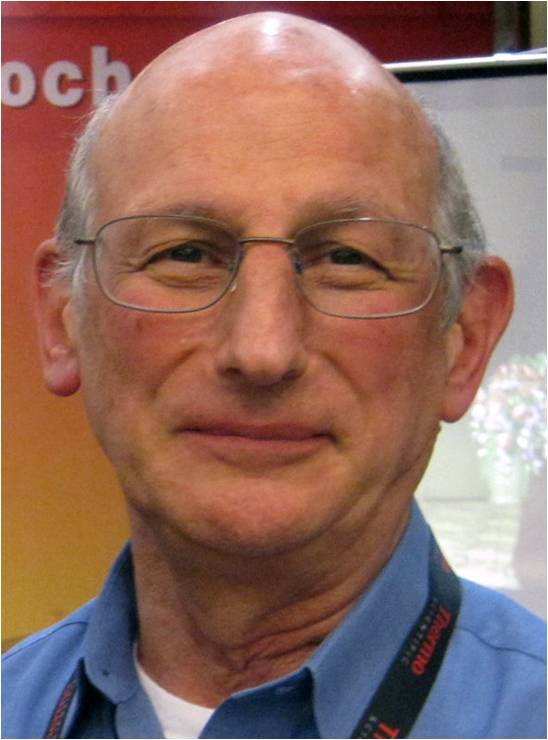 Ramon M. Barnes
Ramon M. Barnes is director of the University Research Institute for Analytical Chemistry, Professor Emeritus of Chemistry at the University of Massachusetts, editor/publisher of the ICP Information Newsletter (1975- ), and chairman of the Winter Conference on Plasma Spectrochemistry (1980- ). He received a Ph.D. in analytical chemistry from the University of Illinois, Champaign/Urbana, in 1966, an A.M. in chemistry from Columbia University, New York, in 1963, and a B.S. in chemistry from Oregon State University, Corvallis, in 1962. He was a postdoctoral research fellow at Iowa State University, Ames, in 1968 and 1969. He served as a Captain in the U.S. Army at NASA Lewis Research Center, Cleveland, from 1966 to 1968. From 1969 to 2000 he taught analytical chemistry and maintained an international research program at the University of Massachusetts, Amherst. In 2000 he became professor emeritus. He has published more than 300 papers, edited four books, and continues an active research interest in fundamentals and applications of inductively coupled plasma (ICP) discharges for spectrochemical analysis.
In 2003 he received the Lester W. Strock Award from the Society for Applied Spectroscopy for outstanding work in the development of the flow field-flow fractionation ICP technique. In 2007 he was elected Fellow of the Society for Applied Spectroscopy. In June 2008 he received the Török Tibor Award and Commemorative Medal from the Spectrochemical Association of the Hungarian Chemical Society during their annual national meeting. He received the first Winter Conference Award in Plasma Spectrochemistry sponsored by Thermo Fisher Scientific in January 2010 at the 2010 Winter Conference on Plasma Spectrochemistry. He also received the Colloquium Spectroscopicum International Award, June 2013 in Tromsø, Norway, and in October 2013 he was recognized with Professores Homenagem (Professor Tribute) at the 17th Encontro Nacional de Quimíca Analytíca (National Meeting of Analytical Chemistry), in Belo Horizonte, Brazil.
The University Research Institute for Analytical Chemistry (URIAC) is the research and development division of ICP Information Newsletter, Inc., a not for profit corporation established in 1997 to foster science education, research, and study in spectroanalytical chemistry. URIAC provides specialty plasma spectrochemical analysis, method development, training, consulting, and applied research with ICP atomic emission spectrometry and ICP mass spectrometry for ultratrace metal and stable isotope analyses in environmental forensics, drug development, medicine, public health, and semiconductor manufacturing.
Ramon M. Barnes, Ph.D.
University Research Institute for Analytical Chemistry
18241 Beauty Berry Court, Lehigh Acres, FL 33072-7525 USA
E-mail: barnes@chemistry.umass.edu
telephone (239) 674-9430, fax (239) 674-9431